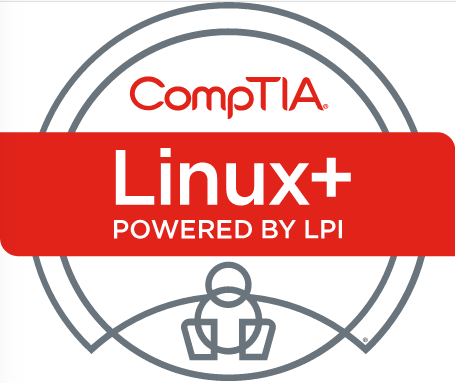 CompTIA Linux+ Powered by LPI certifies foundational skills and knowledge of Linux system administration. With Linux being the central operating system for much of the world's IT infrastructure, Linux+ is an essential credential for individuals working in IT.
Get started and get going in mastering Linux!
Every purchase of CompTIA Linux+ exam voucher through Experts Academy comes with a free one-month access to the Experts Academy online review videos!
For more details contact Experts Academy at (0919) 9914530, (02) 8042391, and (02) 5510399.